We are in prayerful search of a childcare provider who can lovingly supervise our littlest during Sunday morning worship. Duties include offering age-appropriate games, crafts, and other activities with a view toward showing youngsters about God's love for them. Experience and certification preferred. Please call the office at 263-2177 to apply!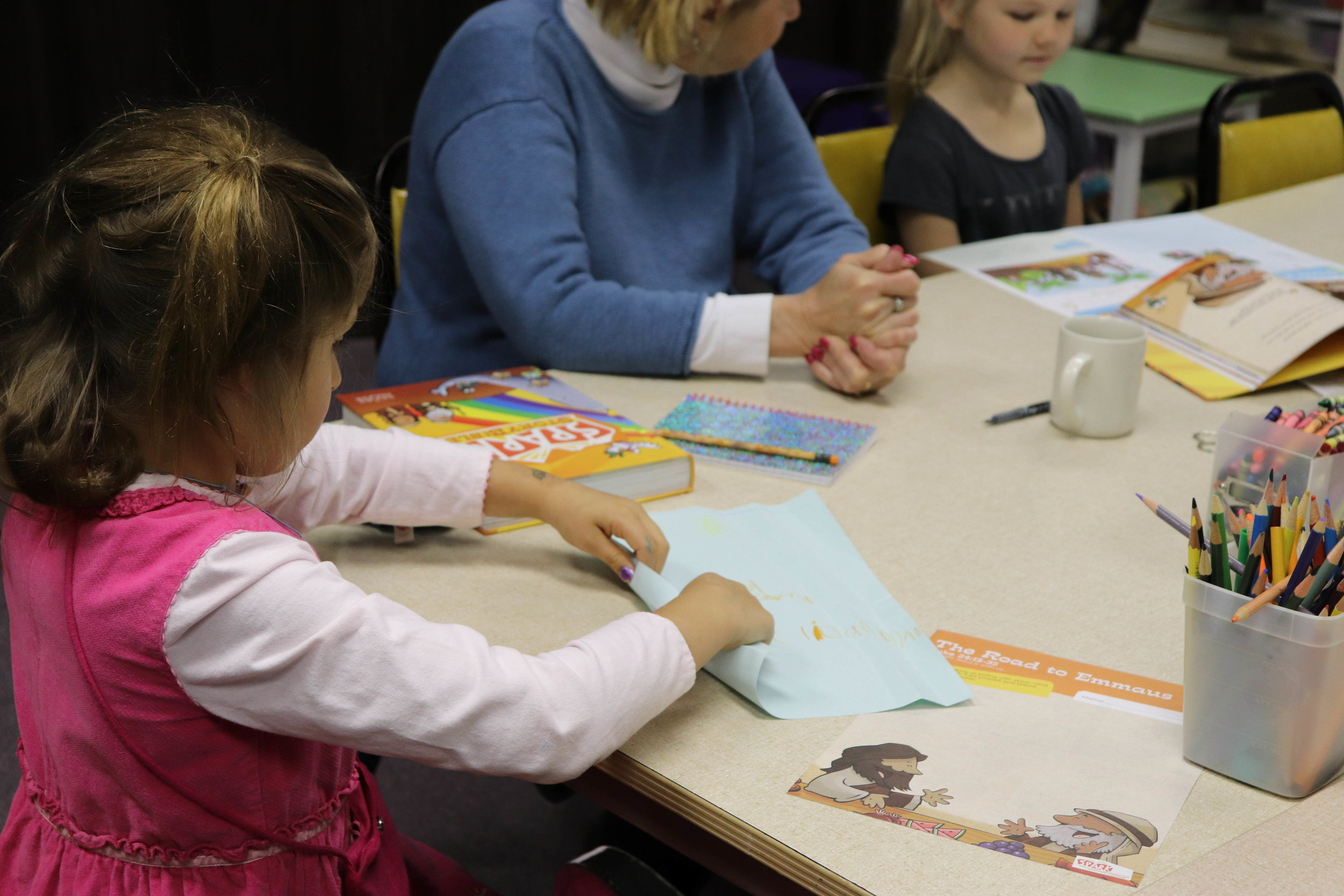 Godly Play is our Christian Formation program for children ages 5 and up. Older students often assist as greeters. Each week, children participate in a story that connects with the our faith. Through discussion and crafts, children explore the story as it relates to their daily lives. Godly Play is offered weekly during the academic year at 10:00 am. Children and storytellers come to the sanctuary at the time of Holy Communion.
MyGroup is a local high school group for 9th-12th grade youth, whether connected to a church or not. The group meets most Sunday evenings during the academic year for fun, food, and activities.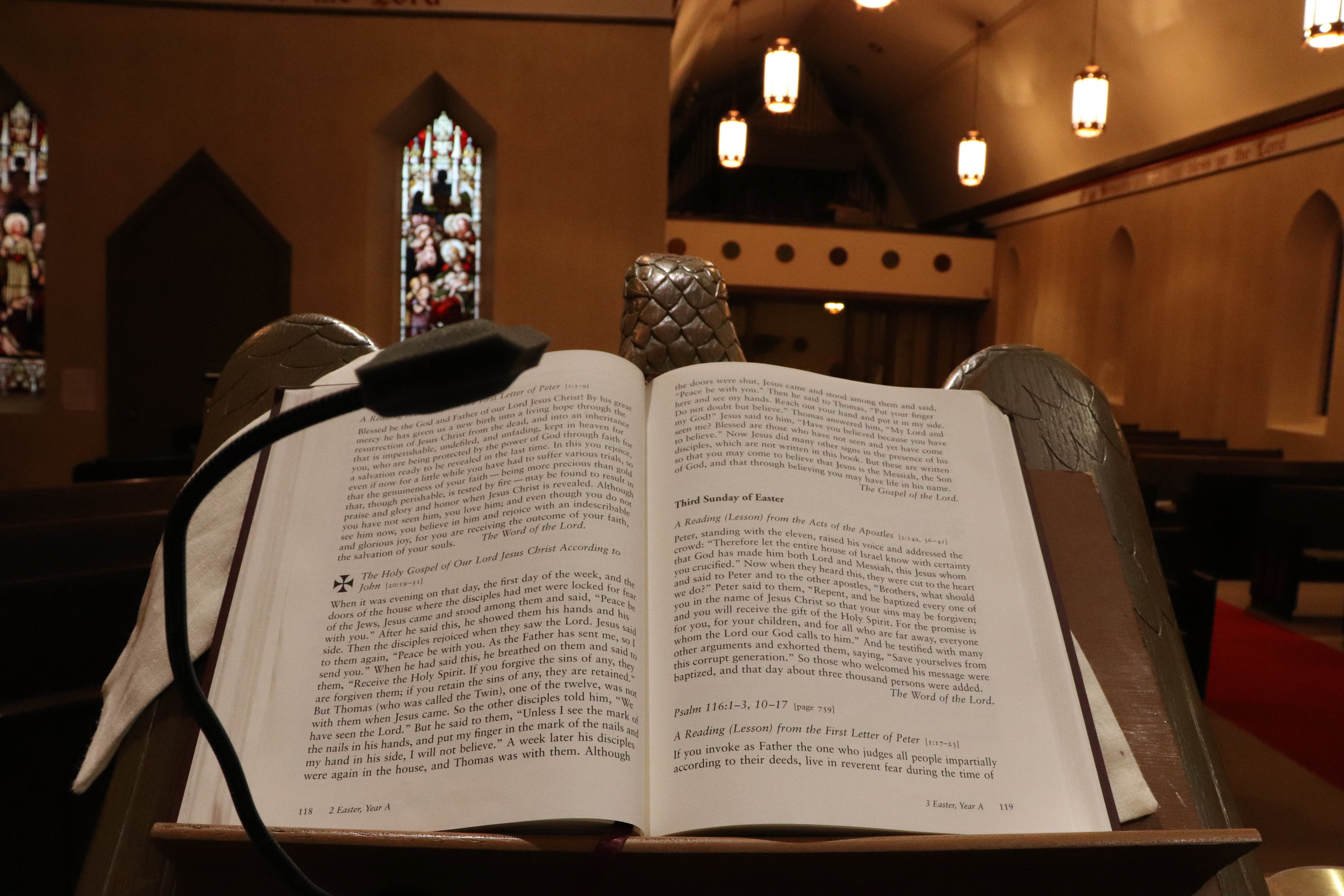 Throughout the year we offer short sessions including book groups, scripture study, seasonal activities, and discussion groups. Ideas for new activities are always welcome. Dates, times, and subjects vary, so please check the calendar to see what's coming up.
Preparation for Confirmation classes are offered during the year. A Renewal of Baptismal Covenant is customarily offered in conjunction with the bishop's annual visit.